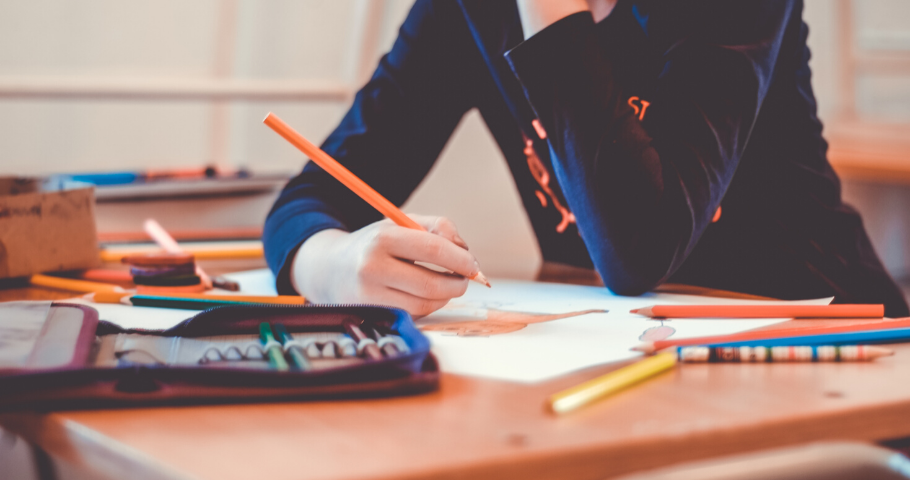 October 31, 2019
Call for Artists
Audubon Society of Rhode Island T-Shirt Art Contest
The Audubon Society of Rhode Island is inviting local college level art students, undergraduate and graduate to submit original artwork to be featured on official Audubon Society of Rhode Island t-shirts.
The mission of the Audubon Society of Rhode Island is to protect birds, other wildlife and their habitat through conservation, education and advocacy for the benefit of people and all living things.
The shirt design should reflect these values while depicting bird species native to Rhode Island. The winning design will be featured on a t-shirt available in our Nature Shop and online store. Audubon Society of Rhode Island is a non-profit organization, proceeds from the sale of shirts go towards the Audubon mission to protect wildlife.
Contest Information
The contest is open to all undergraduate and graduate art students enrolled at a Rhode Island universities and colleges.
Artwork must depict a species of bird found in Rhode Island.
Please do not include any words, logos, or names in the artwork.
Traditional and digital mediums are acceptable.
The final submission must be in digital format and meet the following specifications:
Adobe Illustrator, EPS or flattened PDF formats.
Must send JPEG file for judging.
Resolution: 300 dpi.
Actual size 12"x16"
Entries are due by December 1, 2019. One entry per person please.
Entries will be judged by Audubon Society of Rhode Island staff and volunteers.
Send entries to: jbarbosa@asri.org along with name, phone number, mailing address, grade level and what school you attend, or complete the online form below.
Prizes
A t-shirt featuring the winning design and a one-year membership to the Audubon Society of Rhode Island.
---
Submit Your Artwork