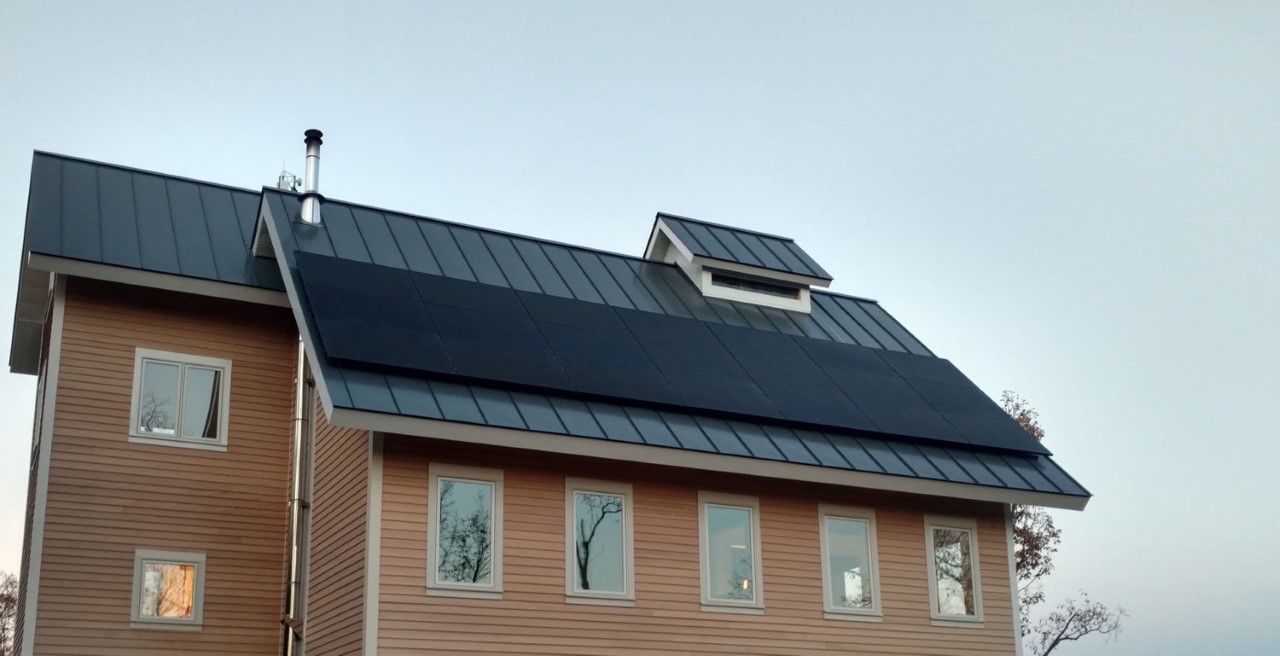 Empower Yourself: Workshop on Solar Energy
Audubon Nature Center and Aquarium, 1401 Hope Street, Bristol, RI
Sunday, February 23, 2020; 3:30 – 4:30 pm
With the effects of climate change on the rise, many Rhode Islanders want to take action and become part of the solution. But it can seem overwhelming to many. Can one person make a difference? And what are the costs and incentives to make changes at home?
The Audubon Society of Rhode Island and NEC Solar are partnering to bring solar energy information to Rhode Islanders and residents of nearby Massachusetts. Solar consultant Dana Goodman will lead a workshop providing information on how solar empowers you to create your own energy, reduce fossil fuel pollution, and change our world for a better future.
This is a family-friendly event. Children's activities will be available from 12:00 to 3:00 pm, with the workshop beginning at 3:30 pm. Children are welcome to attend the workshop with a parent.
Come have all your questions answered about solar energy and discover if it is right for you. Let's all work together to fight climate change.
For more information on NEC Solar, contact Dana Goodman at dana@nec-solar.com or call 401-307-1447.