Our Mission
The mission of the Audubon Society of Rhode Island is to protect birds, other wildlife and their habitat through conservation, education and advocacy for the benefit of people and all living things.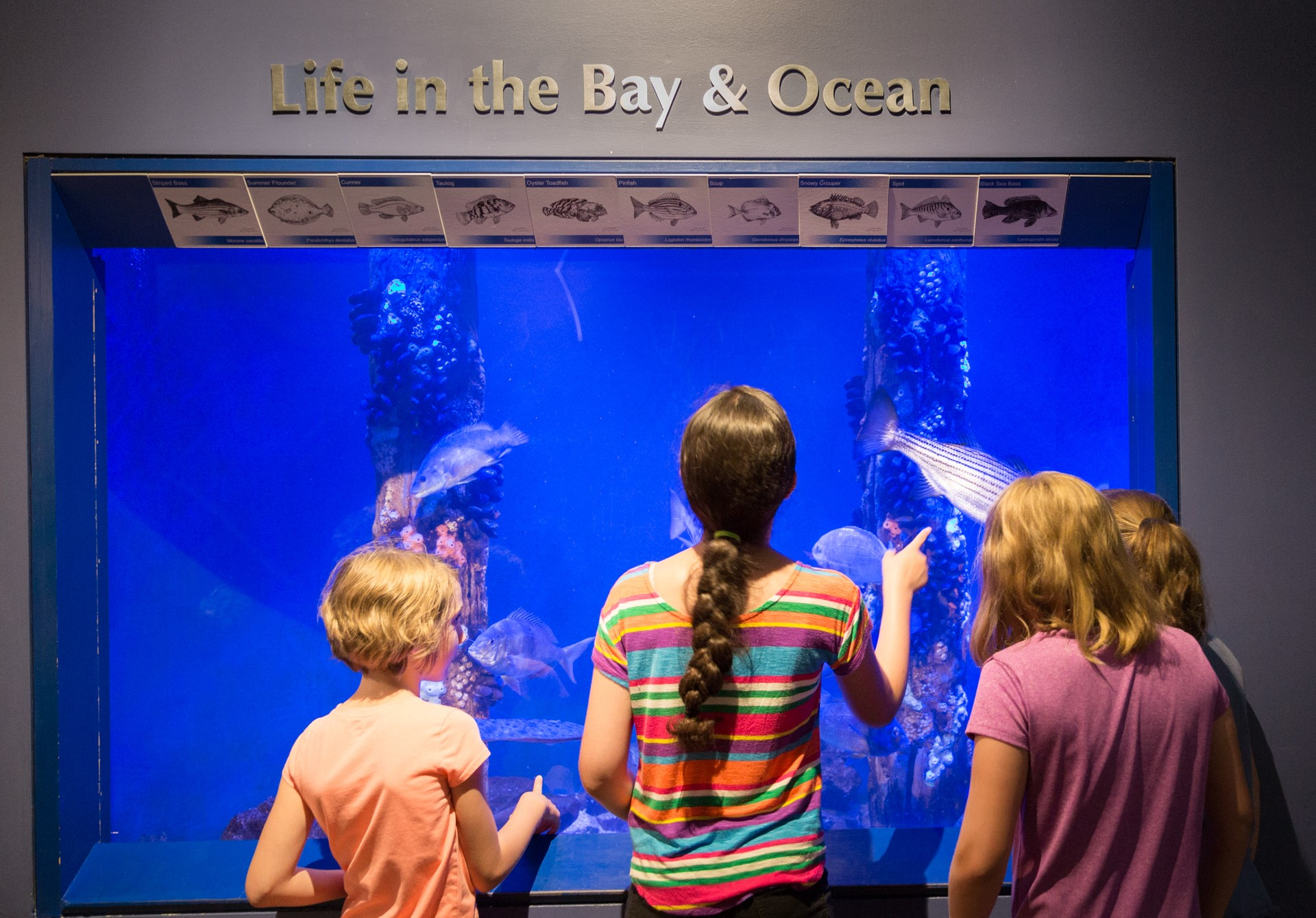 Audubon Environmental Education Center
Visit Rhode Island's largest nature center and aquarium!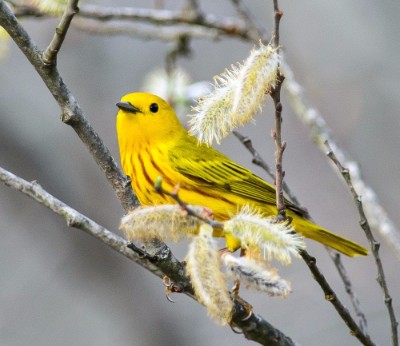 Birding in Rhode Island
Stay involved with Audubon's birding programs and resources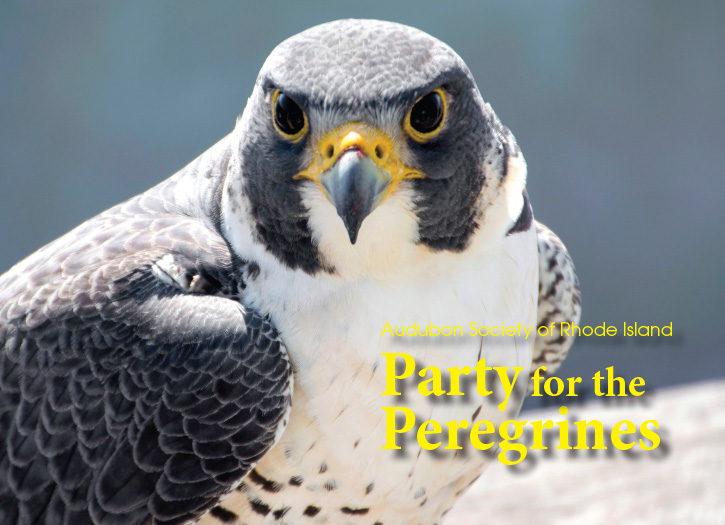 Celebrate Rhode Island's Raptors
at Audubon's Party for the Peregrines
Please Note:
The date of the event has changed to April 21st.
Latest News and Events
Check back here often for program updates, featured articles and Audubon news.
Get a little muddy, get a little wet, have the best school vacation yet! Join Audubon in a week-long voyage to discover and test your nature skills. Take off on an expedition with an Audubon naturalist and explore our local habitats with nets, magnifying glasses, and more. Become a Nature Explorer!
Audubon's Kingston Wildlife Research Station Records Bird Population and Migration Data
an article By Hugh Markey from Audubon's Winter Report.
Wednesday Morning Bird Walk 3/22
This week, we will head to Trustom Pond and look for the Rough-legged Hawk and Snow Goose that have been seen over the weekend. Please meet in the parking lot at 9 am.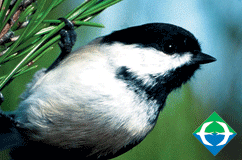 Contact Us
Audubon Headquarters
12 Sanderson Road, Smithfield, RI 02917
(401) 949-5454
Audubon Environmental Education Center
1401 Hope Street, Bristol, RI 02809
(401) 949-5454 ex. 3118
Donate
Join
Latest News
Programs
Birthdays
Audubon Nature Shop
Private Functions and Rentals
Osprey License Plate
Employment
About
Follow us:
Facebook - Twitter - Instagram

Sign up to receive our newsletter, eWing!