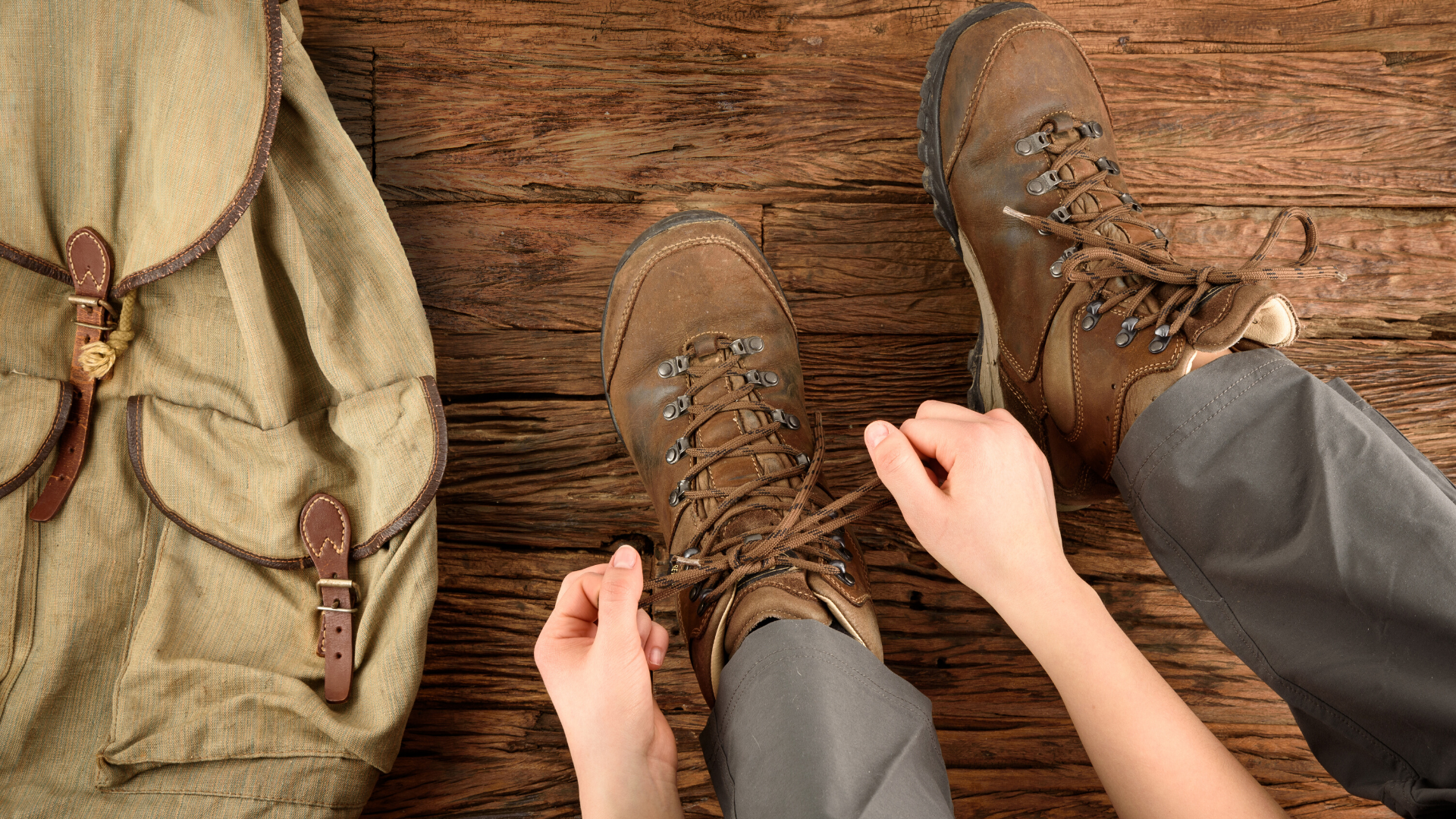 Published March 19, 2020
 
Safely Enjoying the Outdoors During COVID-19
Now more than ever, the outdoors continue to provide countless physical, mental and emotional health benefits for our community. And while our buildings and programs have temporarily shut down, our our 13 public wildlife refuges are there for you to explore.
Visit a favorite refuge, or try a new one. While you're there, take a deep breath, slow down, listen to the sounds around you, seek out signs of spring, and share what you see on our Facebook page or tag us on Instagram and Twitter.
We may have to socially distance ourselves in person, but we can continue to be a strong community online.
Need some inspiration on where to visit?
Guidelines for enjoying the trails safely:
Review the guidelines set by the State of Rhode Island for the safe use of parks and open spaces during the COVID-19 public health crisis.
Please stay home if you are sick or may have had contact with someone who is sick. Symptoms of COVID-19 are fever, coughing and/or trouble breathing.
Maintain physical distance from people who are not members of your household - including at trailhead kiosks, scenic areas and in parking lots.
Do not gather in groups and avoid close contact with people such as hugging and shaking hands.
Avoid unnecessary use of shared equipment like benches. If you must use equipment, use hand sanitizer immediately afterward and wash your clothes and take a shower when you get home.
If parking lots or trails are crowded, please try coming back at a different time - or use this as an opportunity to explore a less-frequented spot. Your favorite wild refuge is probably someone else's favorite too!
Try to get hikes in during the weekdays, when it may be a bit rainy, or later in the day when there are not as many people trying to enjoy the outdoors.
If we feel a refuge is getting so much visitation that social distancing becomes challenging, we will close the refuge.
To prevent the spread of COVID-19, there will be no bathrooms available.
See additional guidelines for the safety of people and wildlife at asri.org/hike.
Other resources for staying connected with nature:
Audubon Society of Rhode Island relies on admission and program fees and memberships to maintain our properties, provide education programs, and advocate on the behalf of the environment. During this difficult time, we have opted to keep our trails open to everyone. If you would like to make a donation, you can designate your gift to the sanctuary you visited.
Stay well and get outside! Thank you!
For full updates regarding Audubon and Covid-19, visit and bookmark this webpage: https://asri.org/covid19/updates.html