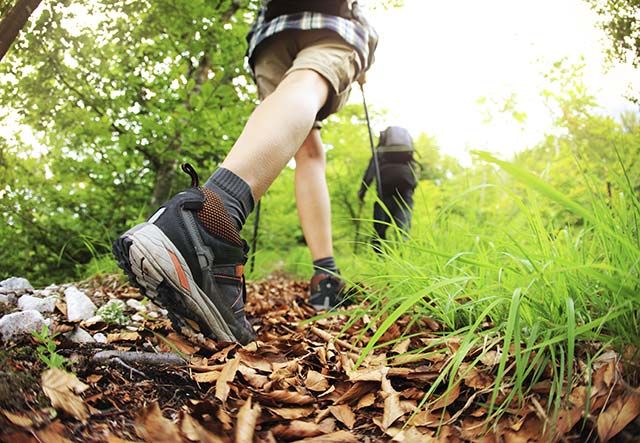 Audubon Wildlife Refuges
Audubon maintains nearly 9,500 acres of natural habitat across Rhode Island and nearby Massachusetts. Many of our refuges are open to the public and have groomed trails for hiking and nature study.
By conserving these open spaces, Audubon Society of Rhode Island, along with its members and partners, is able to fulfill its mission of protecting the nature of Rhode Island.