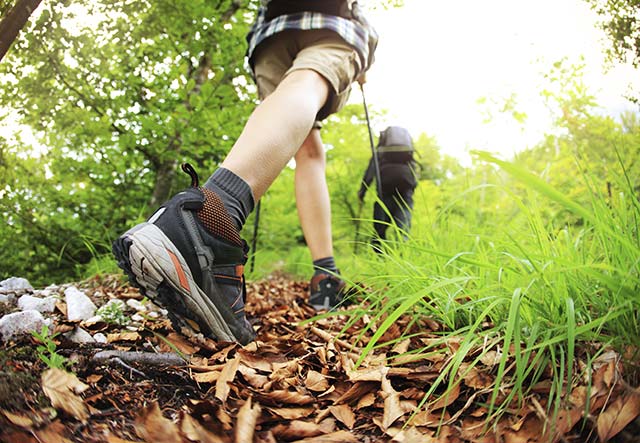 Audubon Wildlife Refuges
Audubon maintains nearly 9,500 acres of natural habitat across Rhode Island and nearby Massachusetts. Many of our refuges are open to the public and have groomed trails for hiking and nature study.
Our wildlife refuges are for everyone to enjoy. Please respect the natural habitats of Audubon's refuges and avoid disturbing their inhabitants. Also, respect the rights of others when using the trails. In order to ensure that these areas remain as healthy habitats, we ask you please to abide by these simple rules, enjoying the natural settings with quiet enthusiasm and a respectful sense of adventure. All refuges are open sunrise to sunset unless posted differently.
---
Using the Trails
Permitted (and encouraged!):

• Hiking on the trails
• Observing & learning about wildlife
• Photography
• Bird watching
• Enjoying the area's natural ambience and solitude

Not permitted:

• Motorized vehicles
• Horses
• Bicycles
• Dogs and other pets
• Hunting, fishing, trapping
• Picnicking or camping
• Littering
• Alcoholic beverages
• Collecting plants or other natural objects
• Geo-caching or Letterboxing
• Running
• Excessive noise