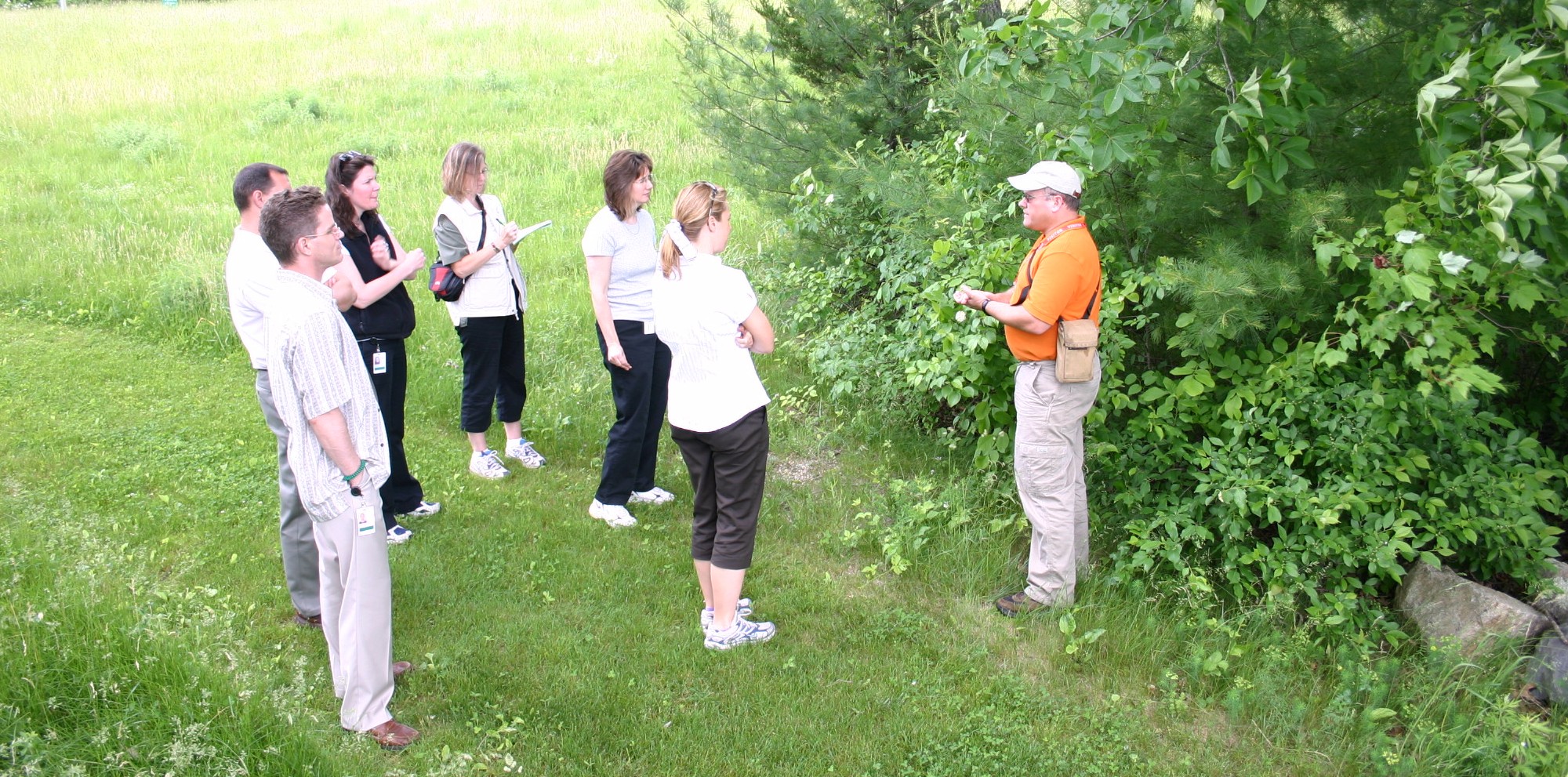 Citizen Science
Citizen science is a fun way to get outside and learn about the wildlife and natural spaces near you.  The Audubon Society of Rhode Island offers many opportunities to get involved in the scientific work that helps fuel our mission.  Through collaboration with our staff, citizen scientists can help collect valuable data in the field, compile the collected data, or manage a project.
Audubon is currently involved in the following projects which rely on citizen scientists:
Osprey Monitoring:  This is a statewide monitoring program where over 100 volunteer citizen scientists learn about Osprey, how to identify them and then put their knowledge to use as they observe the nest and record the Osprey's breeding success via an online form.  Audubon provides the training and the data collection is self-scheduled from April - August.   The data captured each year is shared with scientists, the general public and government agencies throughout the United States.   In fact, Audubon's program was found to be one of the longest running and best for capturing data!
Follow this link to more information:  www.riosprey.info
Osprey Nest Assessments: This project is linked to the Osprey Monitoring project.  During the Fall and Winter, citizen scientists locate Osprey nests and report back on the type of nest site, the condition and location of each nest.  They also photograph each nest.  
Contact Jon Scoones at jscoones@asri.org for more information.
 Butterfly Count:  This project relies on over 40 citizen scientists to observe and record butterfly species at predetermined locations across Rhode Island.  Audubon's annual program feeds data into the North American Butterfly Association's citizen science data from observations made across the country!
To learn more about this citizen science project follow this link: www.butterflyingwithaudubon.blogspot.com.
 Bluebird Box Monitoring: Another annual Audubon project, citizen scientists monitor the bluebird boxes in assigned locations across the state.  Citizen scientists observe the boxes on a regular basis throughout the summer and relay their observations back to Audubon.  The data that is compiled is then shared with scientists, universities and birding enthusiasts.
Rhode Island Bird Atlas 2.0: Although not administered by Audubon, this 28 year-old project is supported by 60+ volunteers who observe birds across the state, providing over 9,000 records of breeding behavior.
To learn more about this citizen science project follow this link: www.ribirdatlas.com
Audubon Environmental Education Center
Visit Rhode Island's largest nature center and aquarium!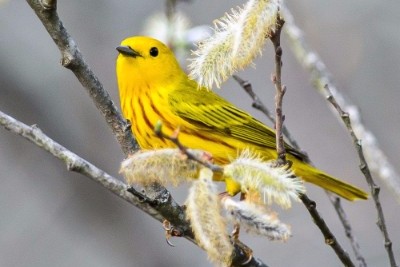 Birding in Rhode Island
Stay involved with Audubon's birding programs and resources
Invincible Audubon
Superheroes Wanted!
The challenges affecting today's environment are on the rise. To remain a strong, independent voice for nature, we need a secure source of revenue. Our goal is to make Audubon invincible.