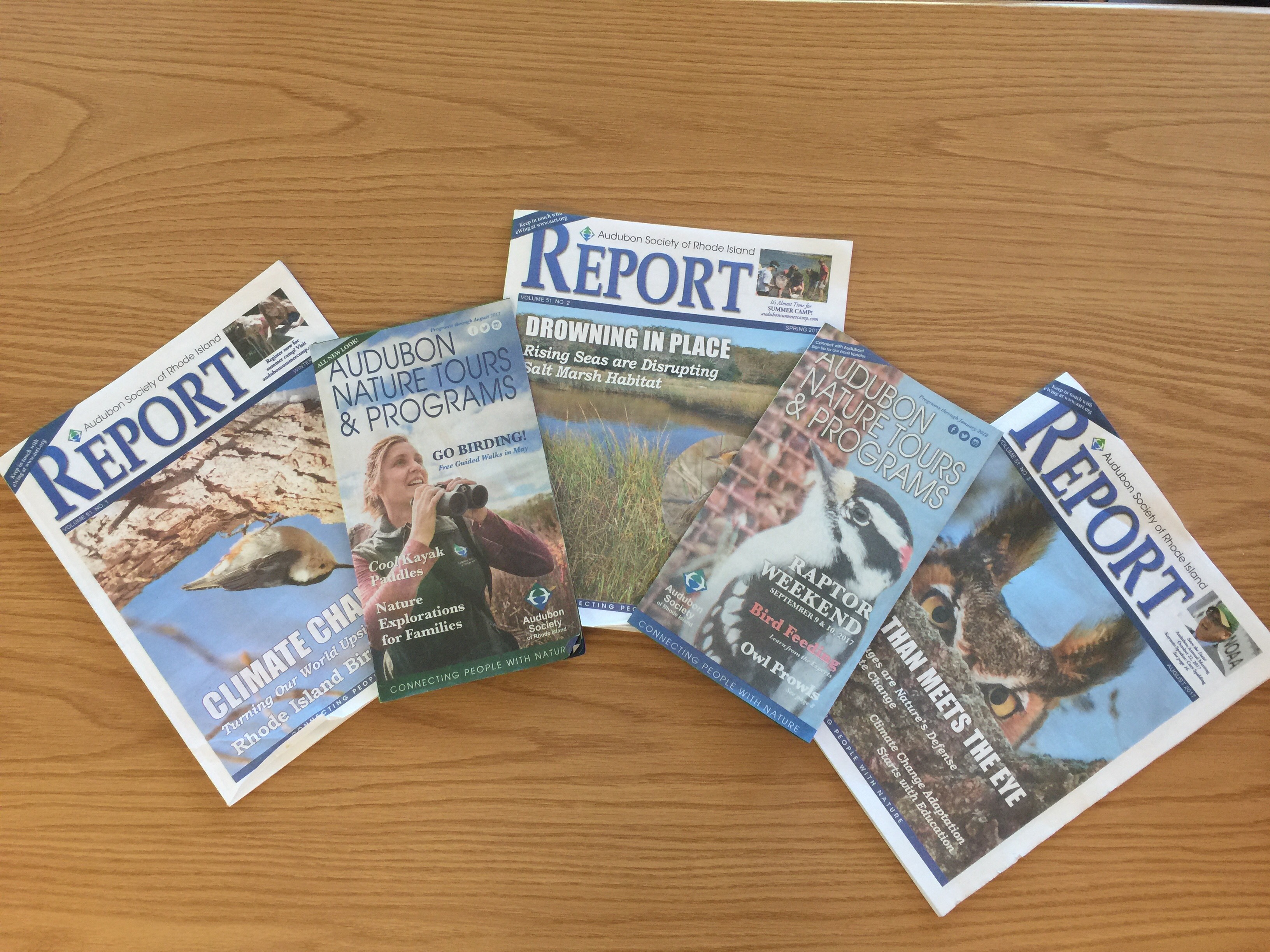 Communications and Marketing Intern
Audubon seeks a dynamic, self-starter to assist development marketing and communications efforts. This internship is an excellent opportunity to experience various aspects of marketing while working for well-known community based nonprofit organization. Duties include, but are not limited to the following. Each intern will be encouraged to take a leadership role in spearheading their own project within the objectives of the advancement department, depending on one's experience and hours of availability.
You Will Gain Experience In:
Writing for the monthly eNewsletter, eWing.
Drafting, distributing and pitching news releases, media alerts and other stories.
Designing flyers, e-vites and other marketing material for major events hosted by Audubon.
Updating the Audubon website.
Developing PSAs and content for social media and website.
Organization and implementation of awareness and giving campaigns.
Reaching out to the community organizations, general public and donors with the message about Audubon's mission.
Collaborating with staff on new ideas, directions, and venues for marketing and communications.
Qualifications:
Completed or working toward a college degree, preferably in a related field (e.g., English, Marketing/Communications, or Public Relations, Hospitality, Nonprofit Management, or other relevant major)
Previous internship or related experience in marketing or communications is a plus
Must be computer literate (working knowledge of word processing, PowerPoint, Excel)
An effective communicator, both written and oral
Ability to communicate in a professional manner with press and community contacts
Self-motivated, good organizational skills, detail-oriented, ability to prioritize, multi-task and meet deadlines
Interest in nonprofit development/fundraising
The above job description and qualifications are not meant to be all-inclusive.
Hours: 6-10 hours/week, preferably twice a week in the office.
Compensation: This is an Unpaid/Volunteer internship
To Apply: Please fill out our internship application.