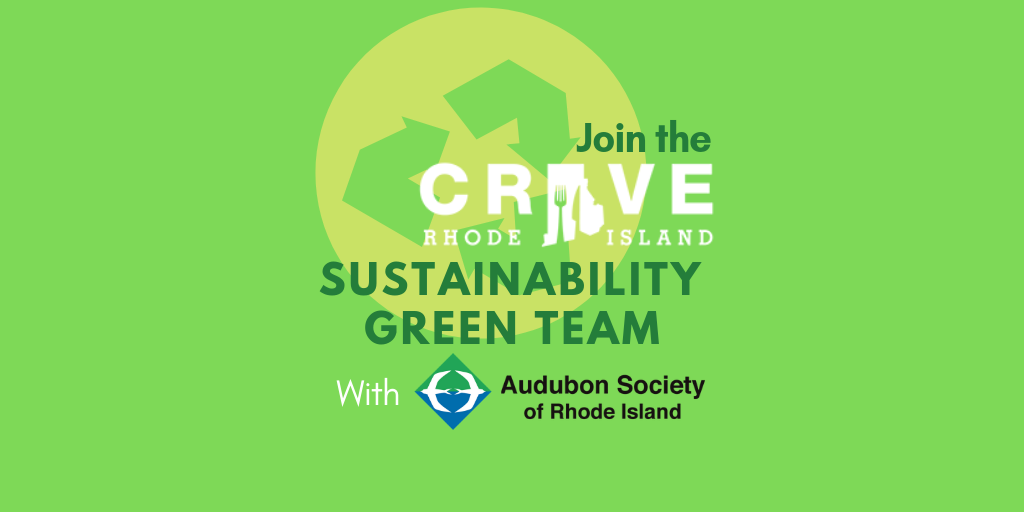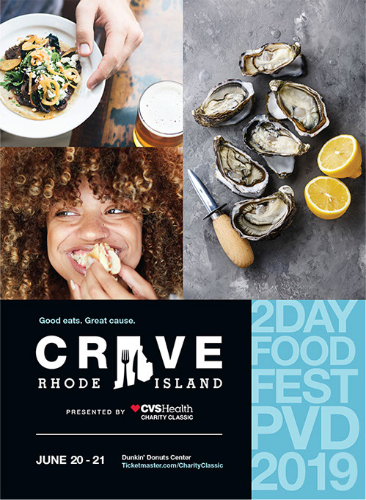 Learn more about Crave RI food festival
Audubon Society of Rhode Island supporters care about the environment. That's why the CVS Health Charity Classic has chosen our organization and supporters to #GreenTheClassic by helping to oversee the sustainability efforts at their popular event series kick-off, Crave RI food festival. With your help, Audubon will also receive a $7,500 grant towards environmental conservation!
By joining our volunteer team at the Crave RI food festival, you will:
Support Audubon Society of Rhode Island.
Reduce the environmental footprint of this well-attended festival.
Have fun and feel good about attending a sustainable event.
Volunteer Role and Responsibility
Shifts are from 6:00 pm - 10:00 pm
Direct attendees on where to properly place their recyclables, compostables and trash
Monitor your assigned waste station and guide people to the proper receptacle
Make corrections to improperly placed items by transferring to the appropriate receptacle within reason
Ensure grounds around your assigned area are free from trash
Notify advisors when waste receptacles are full and need to be transferred to central accumulation areas
Engage attendees by encouraging them to post pictures and comments while using the event hashtag #GreenTheClassic
Provide information to attendees about the benefits of composting and zero-waste efforts
The third annual Crave RI food festival will take place on Thursday, June 20 and Friday, June 21 from 5:30pm - 10:30pm at the Dunkin' Donuts Center in the heart of Downtown Providence. Delicious bites from over 100 local restaurants, samples from more than 150 beer, wine and non-alcoholic beverage providers as well as a variety of live demonstrations from notable local chefs will be featured at this exciting event. Volunteers will be able to enjoy the event before and/or after their shift.
Crave RI Sustainability Volunteer with Audubon
Please fill out the form below to volunteer with Audubon at Crave RI food festival.