Internship Application
To be considered for an internship position with Audubon, please complete the form below and click the submit button.
For questions or more information please contact Jon Scoones, Director of Volunteer Services at 401-949-5454 x3044 or jscoones@asri.org.
Audubon Environmental Education Center
Visit Rhode Island's largest nature center and aquarium!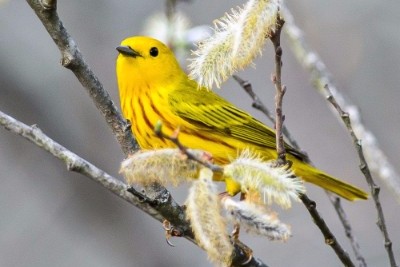 Birding in Rhode Island
Stay involved with Audubon's birding programs and resources
Invincible Audubon
Superheroes Wanted!
The challenges affecting today's environment are on the rise. To remain a strong, independent voice for nature, we need a secure source of revenue. Our goal is to make Audubon invincible.