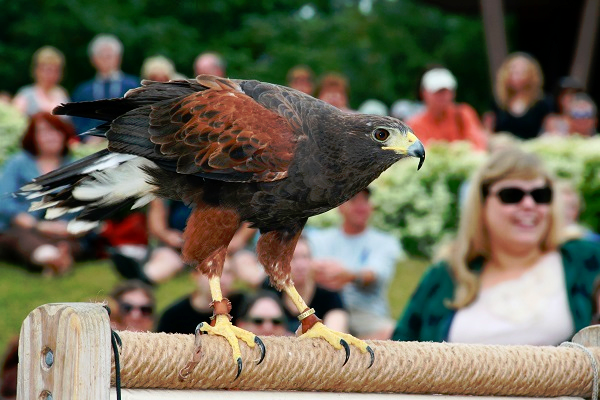 Raptor Weekend Volunteering
Thank you for your interest in volunteering at Raptor Weekend. At this time, we are no longer accepting volunteer applications.
We invite you to join us at the event on Saturday and Sunday, September 9th and 10th from 10 am -4 pm. You can purchase tickets here, or at the gate when you arrive.