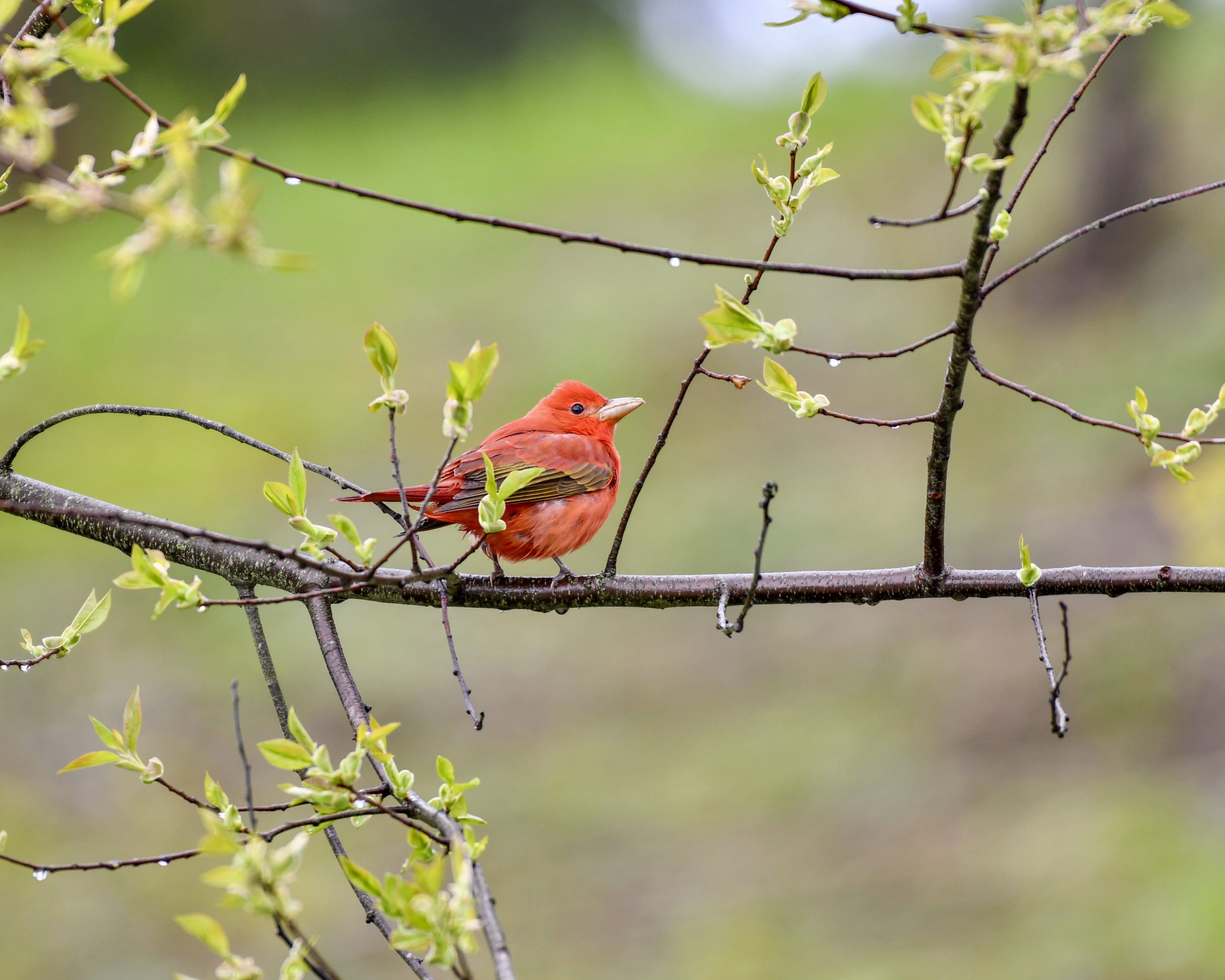 Image by Sue Palmer

Dear Audubon Members and Supporters,

I wanted to reach out and let you know that we are all thinking of the Audubon community and appreciate you and your support now more than ever. We hope you are all taking care and staying safe and healthy. During such uncertain times, it's so important to stay connected. After all, that is what makes Audubon so unique and special, our connection to each other, and our mutual and shared connection with nature.
We also hope you have found some time to walk the trails on an Audubon wildlife refuge near you. Fresh air, exercise and the calming effects of time spent in nature are so beneficial. Audubon understands the importance of access to wild places for good health. Over the past few weeks we have received notes of appreciation from members, families, and even those in the medical field and at the RI Statehouse – all thanking us for keeping our trails open and accessible for all. We are happy to be there for you, and for our entire community. Please remember to provide plenty of distance between you and other hikers.

In another effort to stay connected, we have introduced Audubon at Home, the new online resource for nature exploration. Each week Audubon shares a different theme. Resources, videos, ideas, activities and downloads for families, kids and adults are available at asri.org/audubon-at-home/. Check it out, it's fun for all ages.

Please continue to practice social distancing with non-household members while on the trails. Image by Glenn Osmundson
In the meantime, enjoy a bit of spring whenever you can. The chorus of spring peepers, the arrival of spring migrants, and the new green leaves and blossoms that are appearing daily are surely signs that nature is a constant in this uncertain time, and it will continue to connect us all.
As the current situation changes, we'll post updates on our website.
Thank you for your continued support. Stay well.

Lawrence J.F. Taft
Executive Director