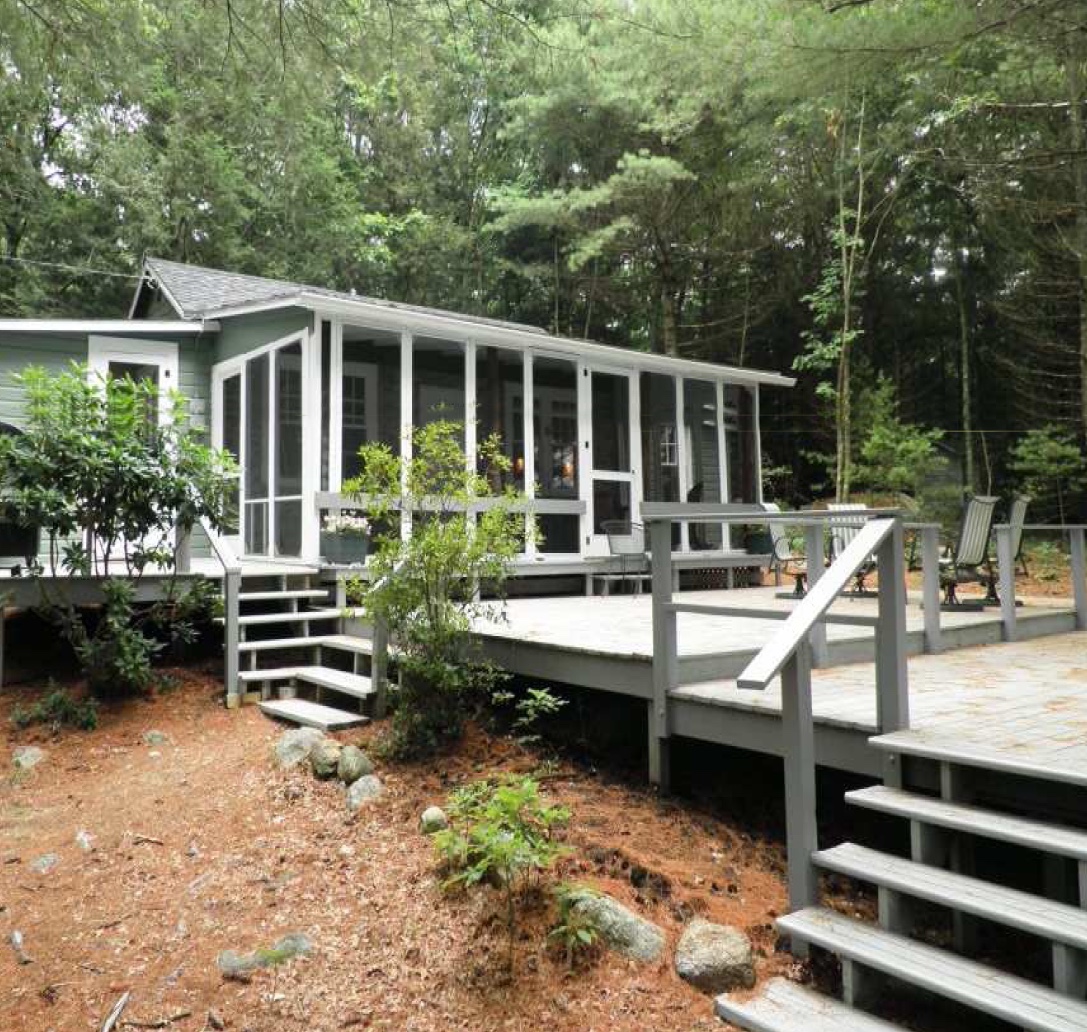 Maxwell Mays Lakefront Cottage Rental
Now you can relax at an artist's retreat!
Situated on the 300+ acres, this lake cottage in western Coventry is part of the Maxwell Mays Wildlife Refuge, Audubon's newest acquisition. 

The property's lake and cabin are secluded, a real retreat. It is a great place for canoeing, bird watching, nature walks on the property's trails and spectacular sunsets. 
 
This charming, beautifully furnished old-fashioned wood and field stone camp on the edge of Maxwell Mays Pond, features fireplace heat, a full kitchen, screened porch, dock, large deck overlooking the pond, outdoor gas grill, indoor plumbing, two bedrooms, one bath. Cabin sleeps 5. 

Perfect for a romantic week or week-end get-a-way or a family vacation. Kids love it here! Property comes equipped with canoe and one kayak. Available from May 1 to October 30th.
Audubon Environmental Education Center
Visit Rhode Island's largest nature center and aquarium!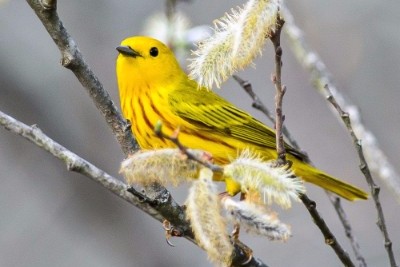 Birding in Rhode Island
Stay involved with Audubon's birding programs and resources
Invincible Audubon
Superheroes Wanted!
The challenges affecting today's environment are on the rise. To remain a strong, independent voice for nature, we need a secure source of revenue. Our goal is to make Audubon invincible.