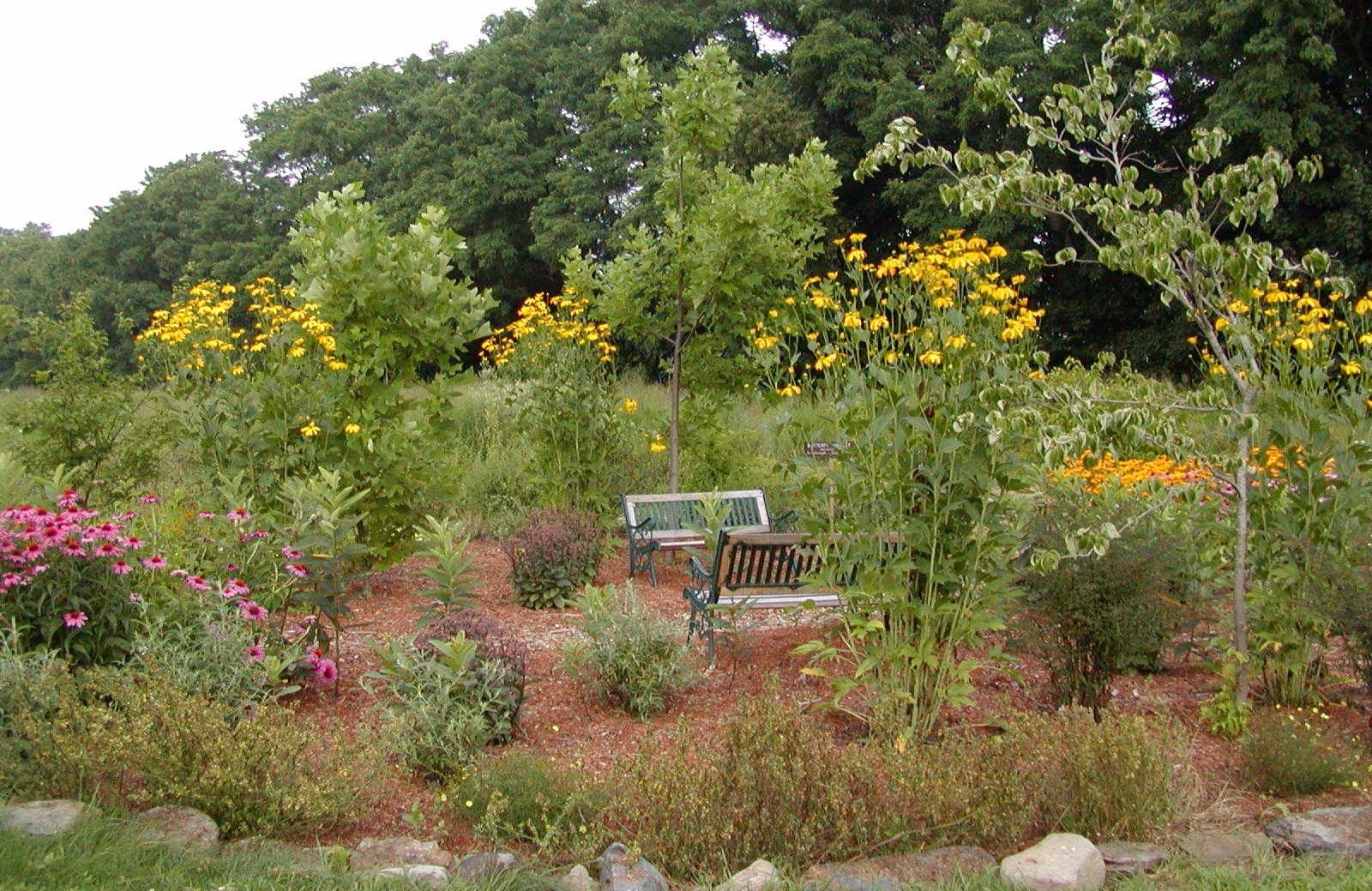 Optimize Your Outdoor Space
Consultations with Audubon
Audubon naturalists help individuals, schools, and groups improve their outdoor spaces. We can help with gardening and landscaping for wildlife, nature trail development, or invasive species identification. 
Outdoor Learning Spaces
Do you have a nature trail or available green space in your yard or schoolyard?  From pre-school through high school, outdoor learning spaces enhance the teaching and learning of all subject matters.  Using an outdoor learning space as an integrating context across the subject areas will both support and deepen the quality of instruction and student engagement.  Learning becomes real, fun, hands-on, interdisciplinary and relevant.  It also helps teachers meet state and national standards. 
Outdoor classrooms come in a variety of shapes and sizes depending upon a school's available resources.  The Audubon Society of Rhode Island now offers consulting and assistance to schools looking to create outdoor learning spaces.  Our education staff has years of experience developing environmental and science curriculum as well as teaching in outdoor spaces.  Audubon can help layout a nature trail, set-up a bird feeding station, design engaging curriculum, train teachers and much more.
Nature Trail Design
Wildlife Enhancement Projects
Site Specific Curriculum Guides and Kits
Teacher Training Workshops
Programs in your schoolyard
For additional details call (401) 949-5454 x3014 or email education@asri.org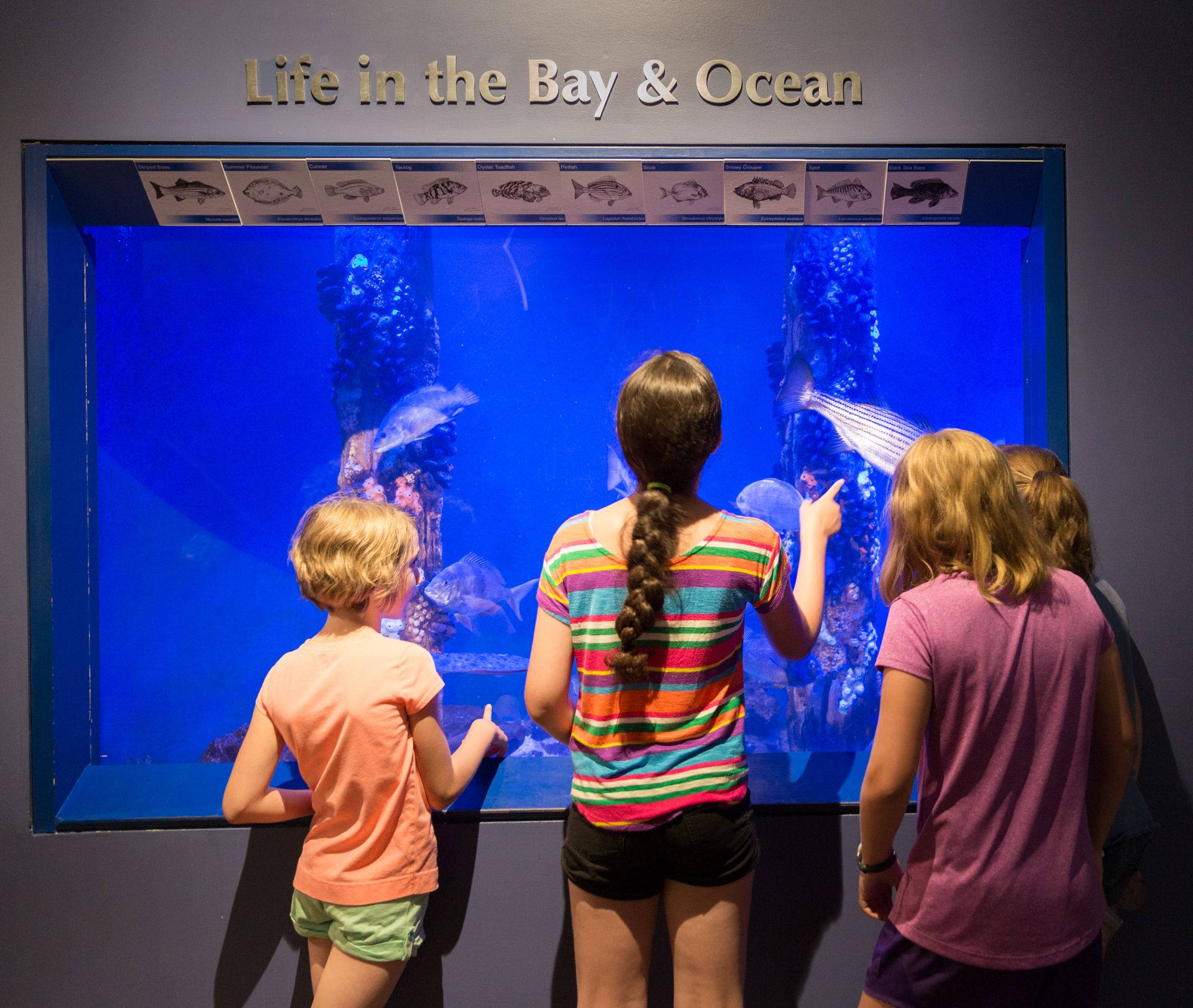 Audubon Nature Center and Aquarium
Visit Rhode Island's largest nature center and aquarium. Walk the trails through meadows and marshes to Narragansett Bay. Say hello to Zach, our Common Raven.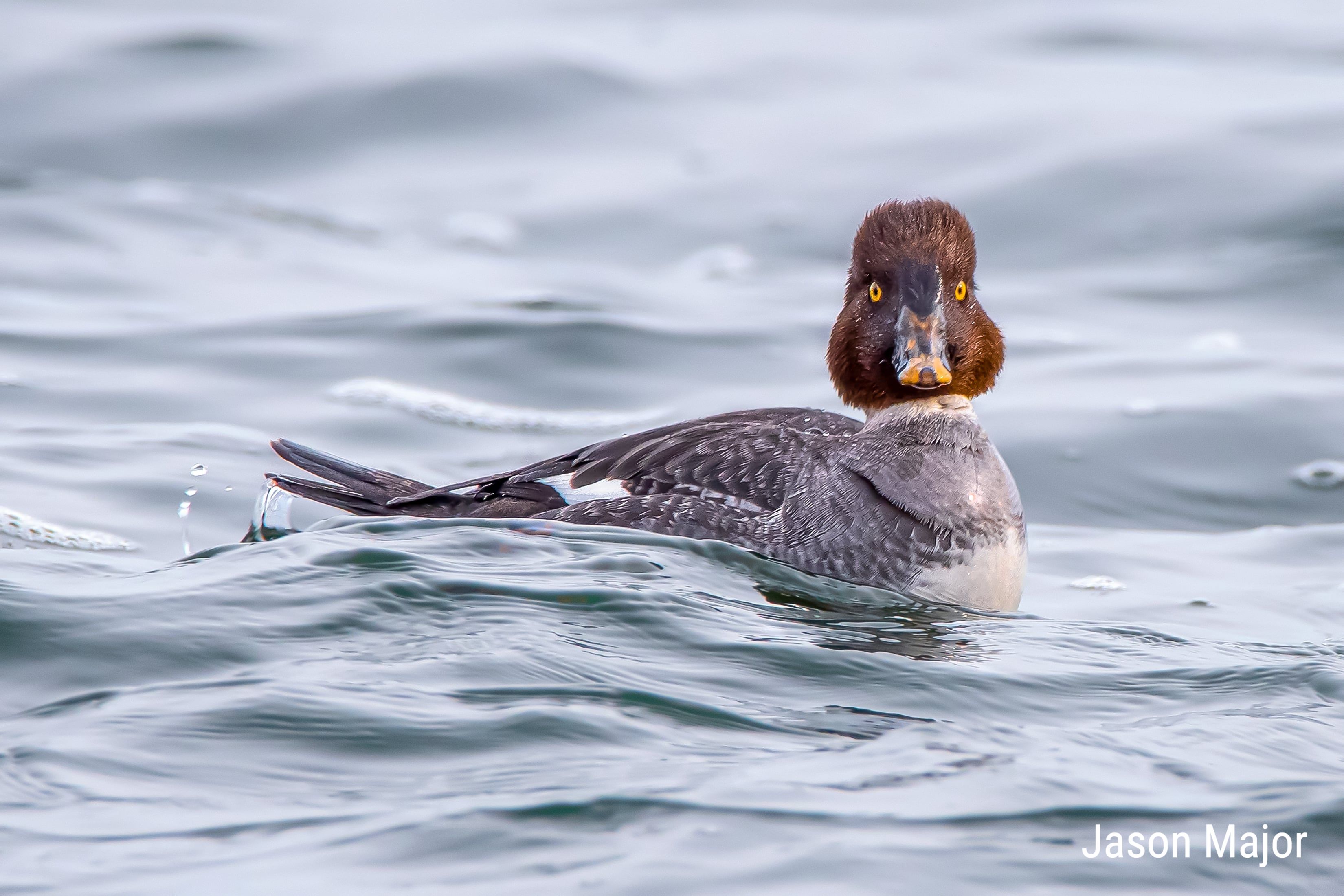 Birding in Rhode Island
Stay involved with Audubon's birding programs and resources:
Wednesday Morning Bird Walks →
Providence Birding Adventures →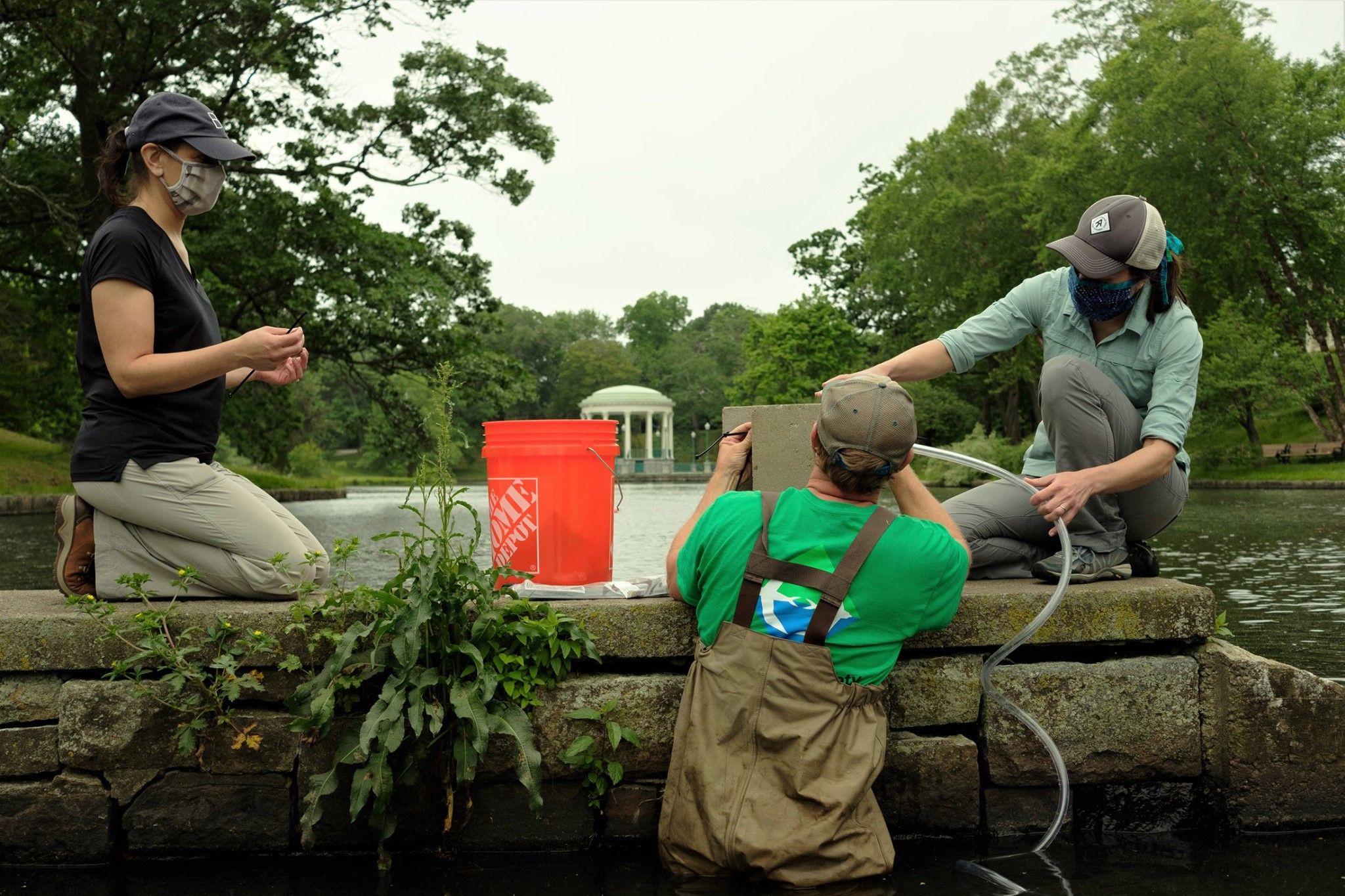 Providence Stormwater Innovation Center
Roger Williams Park is home to the new Providence Stormwater Innovation Center (PSIC). The Innovation Center has been developed by the Audubon Society of Rhode Island and its partners! Learn more about the nature-based solutions we are using to learn about and protect urban water quality.