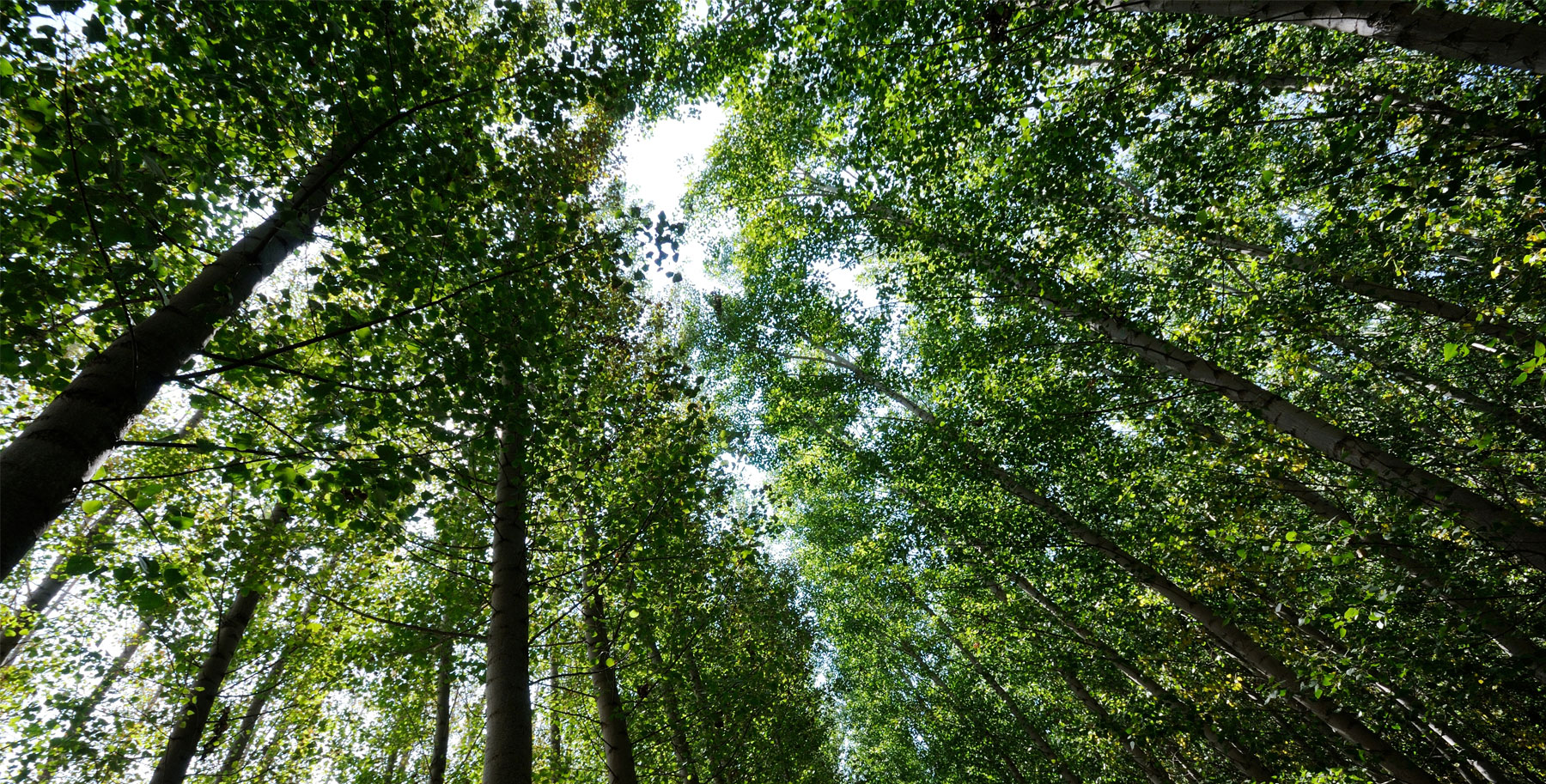 Advocacy at Audubon
Audubon Society of Rhode Island promotes public policies that protect birds, wildlife and natural resources. Audubon conducts grassroots and direct advocacy to ensure that state and local policies and initiatives protect habitats and natural resources. Audubon organizes people into campaigns and coalitions to build a strong and respected environmental movement in Rhode Island and to increase the environmental literacy of elected officials and policy makers.
Join Audubon's advocacy team! Sign up for our email updates and action alerts or volunteer. 
Learn about the Issues:
Protection of Habitat & Natural Resources
Get Involved:
Audubon Environmental Education Center
Visit Rhode Island's largest nature center and aquarium!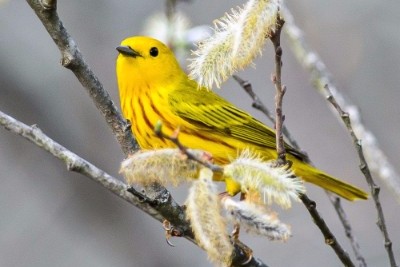 Birding in Rhode Island
Stay involved with Audubon's birding programs and resources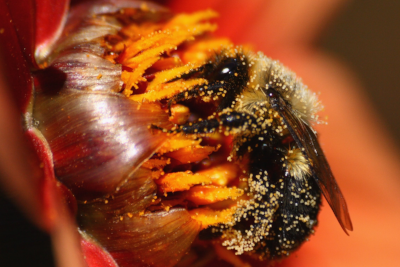 National Pollinator Week
June 19th - 25th
Come celebrate pollinators and help spread the word about how to protect them. Join Audubon for fun and educational programs all week!