Audubon Report Stories
INFOGRAPHIC: Climate Change in the Ocean State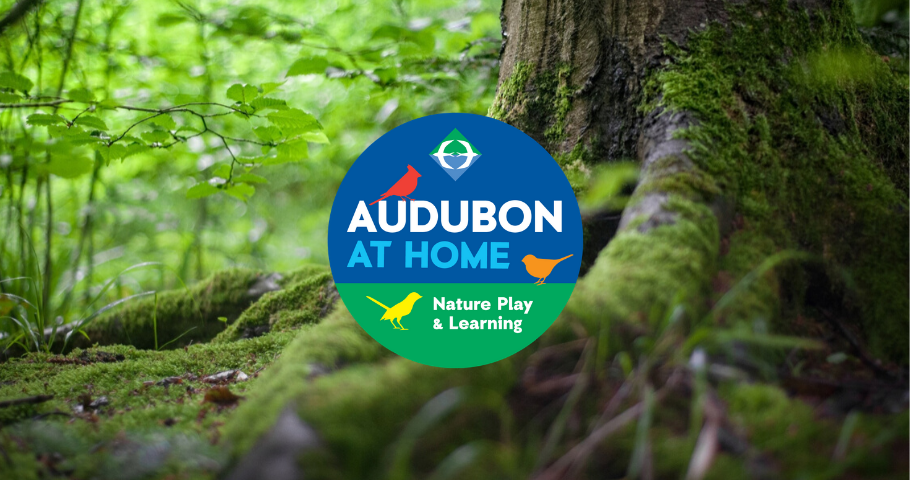 Audubon at Home: Nature Play and Learning
Welcome to Audubon at Home! Each week Audubon will bring nature play and learning right into your home. We'll share a different nature theme each week.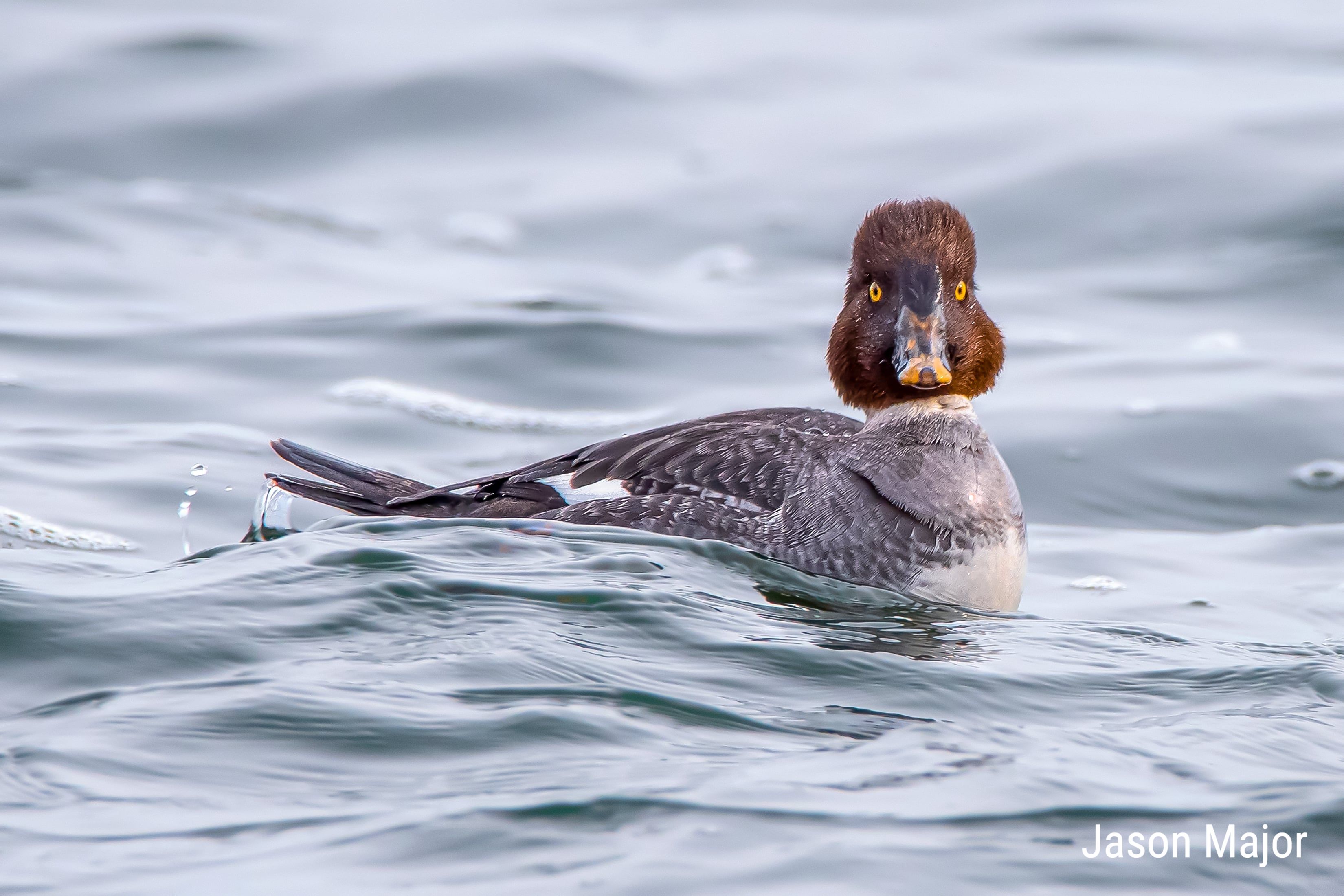 Birding in Rhode Island
Stay involved with Audubon's birding programs and resources:
Wednesday Morning Bird Walks →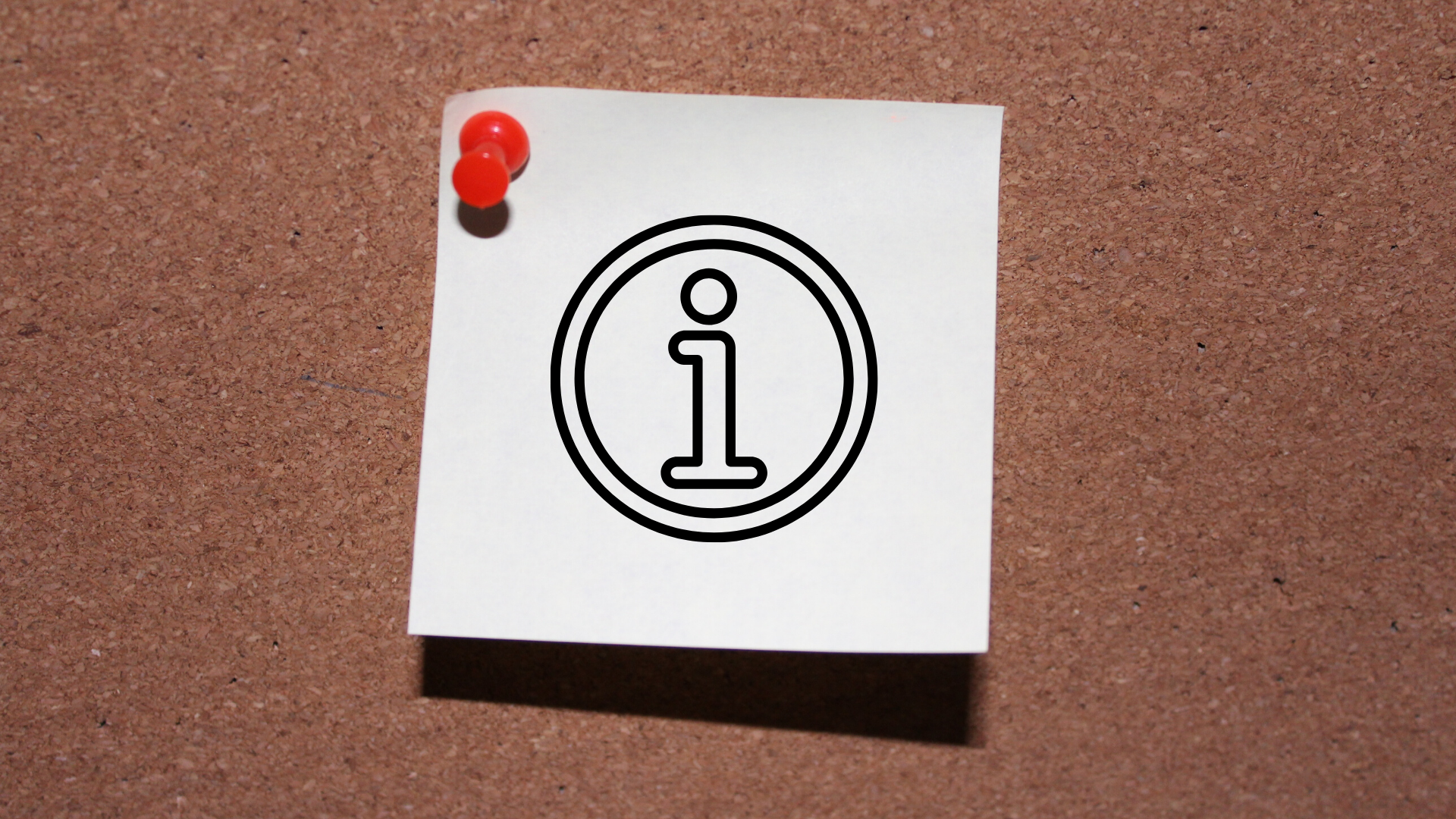 COVID-19 Updates
UPDATED 3/27
The Audubon Society of Rhode Island is actively monitoring the COVID-19 situation for the safety of our visitors, members, staff, and volunteers. Until further notice, all programming will be cancelled and facilities will be closed. Wildlife refuges and trails will remain open to the public during this time - we hope you'll get outside and enjoy them!