Audubon Report Stories
INFOGRAPHIC: Climate Change in the Ocean State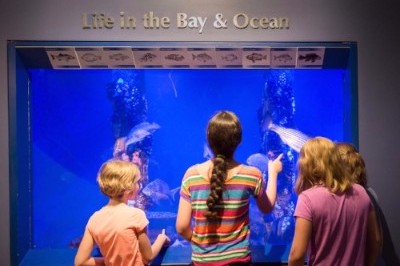 Audubon Nature Center and Aquarium
Visit Rhode Island's largest nature center and aquarium. Walk the trails through meadows and marshes to Narragansett Bay. Say hello to Finn and Atlanta, our resident Red-tailed Hawks.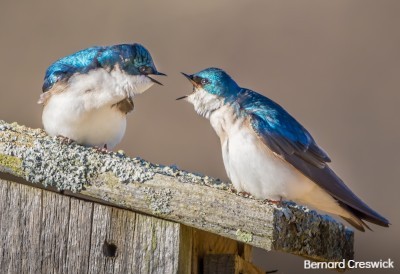 Birding in Rhode Island
Stay involved with Audubon's birding programs and resources:
Audubon's Upcoming Birding Programs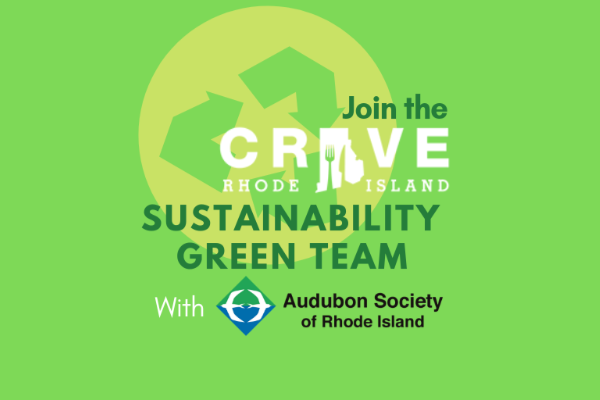 Crave RI food festival: Volunteer with Audubon's Green Team
Audubon Society of Rhode Island supporters care about the environment. That's why the CVS Health Charity Classic has chosen Audubon to help oversee the sustainability efforts at their popular event series kick-off, Crave RI food festival. With your help, Audubon will also receive a $7,500 grant towards environmental conservation!