Audubon Report Stories
INFOGRAPHIC: Climate Change in the Ocean State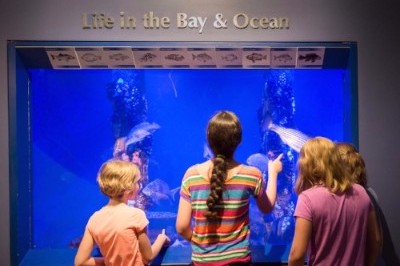 Audubon Nature Center and Aquarium
Visit Rhode Island's largest nature center and aquarium. Walk the trails through meadows and marshes to Narragansett Bay. Say hello to Finn and Atlanta, our resident Red-tailed Hawks.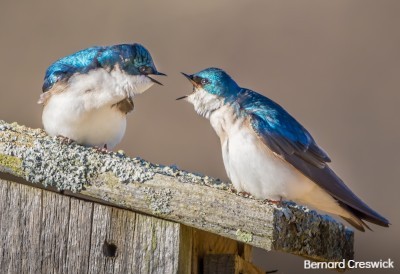 Birding in Rhode Island
Stay involved with Audubon's birding programs and resources:
Audubon's Upcoming Birding Programs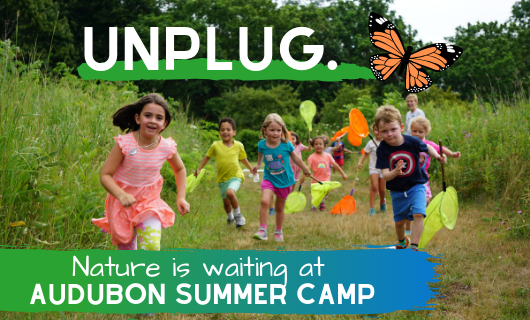 Audubon Summer Camp
Audubon's Summer Camps gets kids ages 2½ to 15 outside exploring our local environment — fields, forests, ponds, streams, and the coast of Narragansett Bay. Come discover, learn and explore with Audubon. It's what summer camp should be!