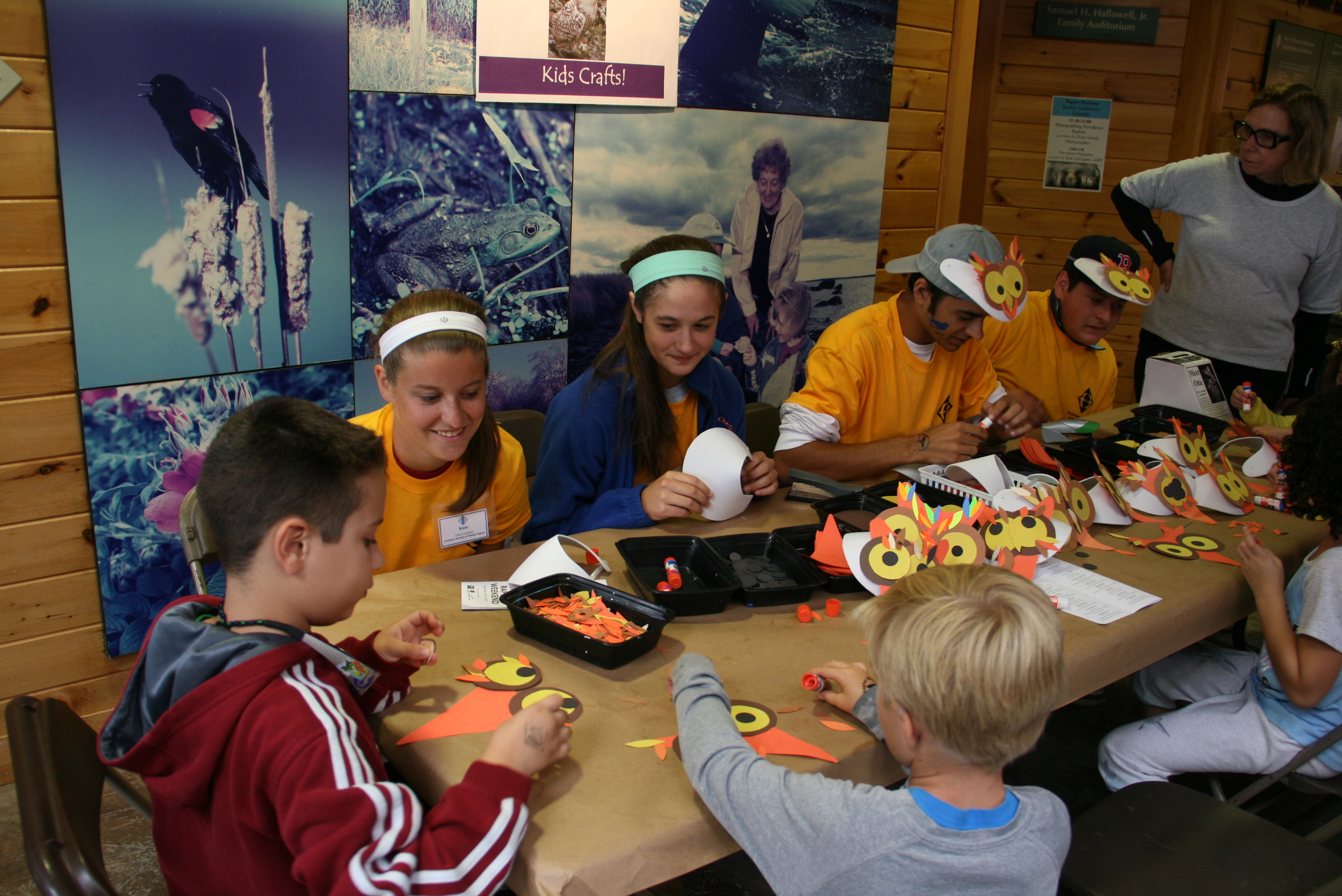 ​
Audubon is looking for a few dedicated animal enthusiasts to care for our animal ambassadors. The right candidate should have some experience with animals, be eager to learn, reliable and comfortable with turtles, snakes, insects, salamanders and frogs.
Responsibilities will include the care and maintenance of the animals' tanks, feeding and best of all, interacting/enrichment with them. Audubon will provide training in a friendly, supportive environment.
We are looking to fill shifts on Mondays, Tuesdays and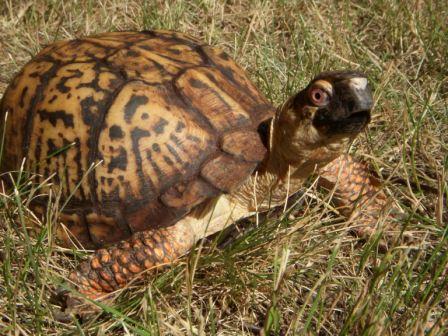 Fridays. Candidates would be required to fill one of those shifts (not all three days). Each shift lasts about 3-4 hours. If you have a friend that would like to share the responsibility, we will consider that.
Location: Audubon Headquarters on 12 Sanderson Road in Smithfield, RI.
Pick a day that works for you and send me a note to get the ball rolling!
This annual event is always a big hit. What's not to love? Learning all about maple sugaring and then enjoying pancakes, muffins and other treats with maple syrup!
We are looking for 6 to 8 people to help make the event a success.
Volunteer Stations:
1) Parking lot attendants to direct cars to parking spots.
2) Walk leaders who escort small groups to there outdoor stations where our staff explain how maple sugaring works. The volunteers then escort their group inside to the last station. Walk leaders should dress for the weather and expect to escort at least two outdoor walks. (No knowledge about maple sugaring is necessary.)
Date:Saturday, March 4th
WILDLIFE REFUGE BOARDWALK REMOVAL
Looking for an outdoor project to help on an Audubon wildlife refuge? Want to stretch your muscles and get a little dirty? Then we have a great project for you!
Audubon is looking for some folks to help demolish and remove a crumbling, old boardwalk from our Marion Eppley Wildlife Refuge. The work will be a bit messy and will involve moving old boards and such. So please be ready to burn some calories!
Since we are looking for 6 to 8 people, this would be a great project for individuals or a team.
Date: To be completed before April 1st. The final date will depend on the availability of volunteers and the weather.
Time Commitment: 9:00 am-2:00 pm or so
Location:Audubon Marion Eppley Wildlife Refuge, West Kingstown, RI
Address:To be provided when you sign up.
Looking for a self-scheduled project that will get you outdoors once a week observing nature?
Join our Osprey Monitoring Team! See below for the locations, dates and times of the training sessions.
This is one of the longest running citizen science projects in the state, having been started by the Department of Environmental Management in 1977. Audubon took the reins in 2000. The goal is to monitor Osprey nest sites in Rhode Island, and report on the breeding success of each nest.
Monitors are assigned a nest which they visit and observe on a weekly basis (with exceptions made for vacations, illnesses, etc.). Monitors send their observations to the program's website where the data is compiled and assessed. For more information, visit www.riosprey.info.
Orientation and Training sessions: (Monitors need only attend one session.)
Sunday, March 5th - Audubon Environmental Education Center, Bristol, RI
Sunday March 12th - Audubon Headquarters, Smithfield, RI
Sunday March 19th - Kettle Pond Visitor's Center, Charlestown, RI
Date:This is a self-scheduled project. You determine the day and time to make your observations.
Time Commitment: Weekly, April through August with allowances made for your personal life.
Location: You will be assigned an Osprey nest near you to monitor. We will work with you to determine a convenient location location, if at all possible.
INTERNSHIPS
Looking to gain some experience in a successful non-profit organization? The Audubon Society of Rhode Island was founded in 1897, making it the oldest environmental organization in the state. We have over 100 years of experience and a sterling reputation. Unpaid internships with Audubon Society of Rhode Island are available in the following departments:
Advocacy
Conservation
Internet Technology
Marketing / Communications
Development (Fundraising)
Time Commitment: Internships are typically 8 to 10 hours per week and last for the semester. Details will depend on the particular internship and your discussion with the manager.
Location: Audubon Headquarters, Smithfield, RI
Audubon's Annual Rhode Island Butterfly Count - The 2016 Butterfly Count Report has been completed and is available for viewing on the program's blog: www.butterflyingwithaudubon.blogspot.com. Take a look and learn about the program and the status of butterflies in Rhode Island. The data was made possible by dedicated volunteers.
Thank you for all your support! To sign up for an opportunity, or for more information just send me a note at jscoones@asri.org or fill out and submit a form HERE . Be sure to specify what you are interested in.